Book a consultation
Meet the team at Dundrum Orthodontics
Dr Ciarán Devine
Specialist Orthodontist

Specialist number: 7DS23
Ciarán is a Specialist Orthodontist who has recently completed his Doctorate in Orthodontics at the renowned Royal London Hospital.
Prior to that, he graduated as a dentist with Honours from Trinity College Dublin in 2015 and in the following 3 years completed his Dental Core Training in Maxillofacial Surgery and Restorative Dentistry across the U.K.
Ciarán is an active member of both the Irish and British Orthodontic Societies and has presented at both national and international levels
Ciarán had recently moved back from London to Dublin with his wife and their young son. His other passion is gardening and he loves nothing more than being outside in the garden or on his family farm in Longford.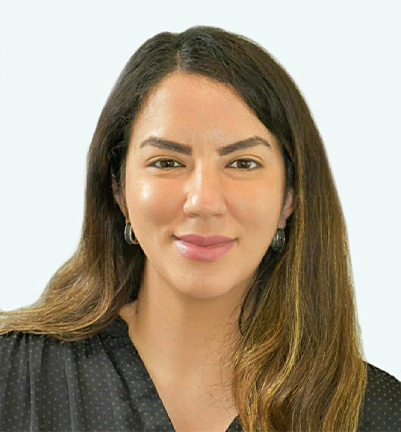 Dr Adriana Haerber
Specialist Orthodontist
Adriana is originally from Brazil and graduated as a dentist from the Pontifical Catholic University in her hometown of Curitiba in 2011. After a year in general practice, she returned to the same university in Curitiba and completed her three years Master's Degree in Orthodontics, graduating in 2015.
Adriana moved to Europe with her husband in 2017 where she graduated with an additional Masters degree in Dental Medicine in Lisbon in 2020. On arriving in Ireland, she volunteered with Concern and completed an English language course at DCU.
Adriana received her dental registration with the Irish Dental Council in 2021 and is a member of both the Brazilian Association of Orthodontics and the Orthodontic Society of Ireland.
Outside of Orthodontics, Adriana's interests include hiking, swimming, film and travel.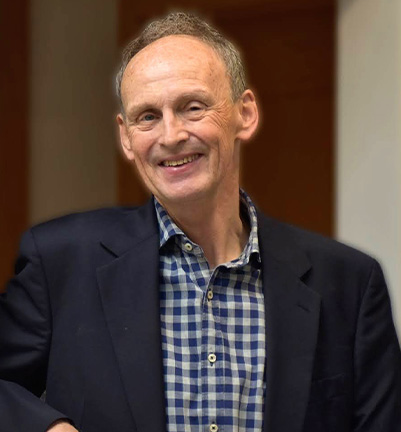 Dr Michael Ryan
Specialist Orthodontist/Principal
After receiving his dental degree at Trinity College Dublin in 1979, Michael was principal of a general dental practice in London. In 1992 he undertook a three-year speciality programme in orthodontics at the University of Illinois in Chicago, obtaining his Master's Degree there in 1995. Michael set up his orthodontic practice in Dundrum in 1997 which provides specialist treatment using fixed braces and Invisalign. In 2008 Michael was president of the Orthodontic Society of Ireland. Additionally, he served on the Council of the Irish Dental Association and was the American Association of Orthodontics ambassador to the Orthodontic Society of Ireland. He lives in Dundrum with his wife and two children.
Michael is now reducing his workload and is very pleased to have such capable orthodontists as Dr Ciarán Devine and Dr Adriana Haerber now taking over new patients here in Dundrum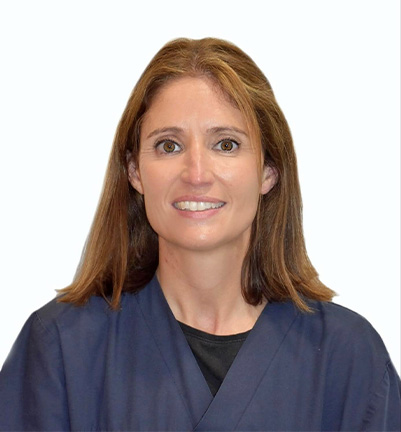 Sabrina Finlay
Senior Orthodontic Clinical Assistant
Sabrina joined our practice in November 2001 and is the Senior Clinical Assistant and photographer to Dr Ryan. She has also trained in the use of our Invisalign scanner and fully manages our patients' Invisalign treatment journeys.
Sabrina is a natural communicator, so explaining procedures to patients and putting them at ease when they are unfamiliar with the world of orthodontic treatment is her forte. Her wealth of experience in the day-to-day running of the practice is invaluable. Sabrina is more than happy to answer any questions you might have during the course of your treatment.
In her spare time (!) Sabrina has a second job being a football Mum and homemaker in Rathfarnham, where she lives with her husband and young son.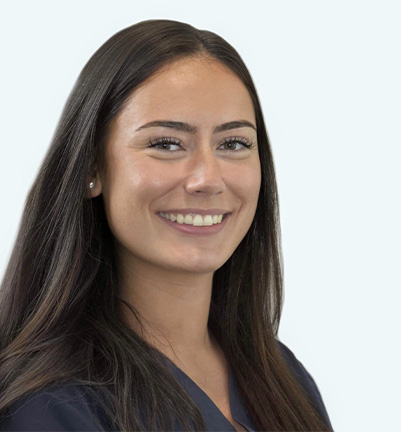 Imma Hurley
Senior Orthodontic Nurse/Treatment Co-ordinator
Imma began working at our practice in May 2020. Having graduated from UCD with an Honours Degree in Sociology, Imma fulfilled her great interest in travel by joining Emirates Airlines in Dubai. She was with them as a cabin stewardess for 3 years providing first-class airline cabin service on flights all over the world. On her return to Ireland, she took a course in Digital Marketing with the Fitzwilliam Institute before starting with us here in Dundrum. Imma has since qualified as a dental nurse from Trinity College and Dublin Dental Hospital.
Imma as the treatment coordinator will act as the liaison between you and the Orthodontist to assist you through all stages of your treatment. She enjoys seeing the difference orthodontic treatment can make to people's wellbeing and helping them have the best experience possible while attending the practice.
In her leisure time, Imma enjoys travelling and sampling the local gourmet delights.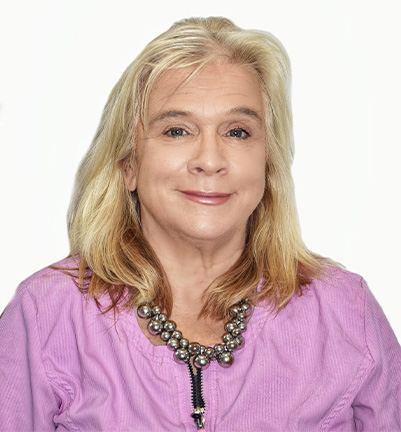 Carol Byrne
Senior Practice Administrator
Carol joined our team in August 2019 and is our dedicated practice administrator providing patients with a friendly, efficient and welcoming front desk environment. She is responsible for the smooth running of the main reception as well as managing our orthodontists' diaries and practice accounts. Carol enjoys meeting all our patients and supporting them through their orthodontic treatment.
Carol previously worked in administrative roles for multinational companies in the healthcare industry. Her attention to detail and friendly manner have seen her become a vital part of the Dundrum orthodontic team.
Carol is a history buff and in her free time, she immerses herself in writing and researching military history. She has also helped authors and historians with their research and editing of their works.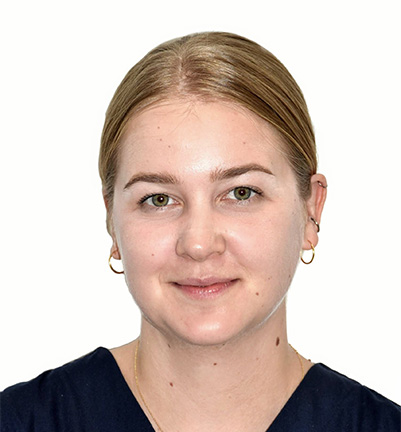 Krystyna Stepanenko
Clinical Assistant
Krystyna is originally from Ukraine and joined our team in May 2022.
In 2019 she finished her Masters degree in architecture at Kyiv National University of Building and Architecture. She is our newest Clinical Assistant and has been trained in assisting orthodontic procedures such as Invisalign scanning, taking photos and all areas of chairside assistance. Krystyna values good and creative teamwork and is always open to learning something new and getting new experiences.
Krystyna's passions are enjoying good coffee and going for long hikes and most recently has re-opened her online vintage shop which she originally started in Kyiv.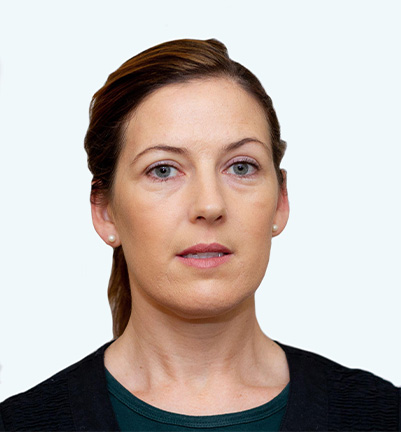 Annamarie Grehan
Hygienist
Annamarie is a hygienist here at Dundrum Orthodontics who removes braces to reveal that wonderful smile at the end and make the wait worthwhile. She also provides oral hygiene advice post debond.
Annamarie began her dental career as a qualified dental nurse in Galway. She later fulfilled her ambition to become a dental hygienist when she qualified from the Dublin Dental Hospital in 2007.