Book a consultation
Meet the team at Dundrum Orthodontics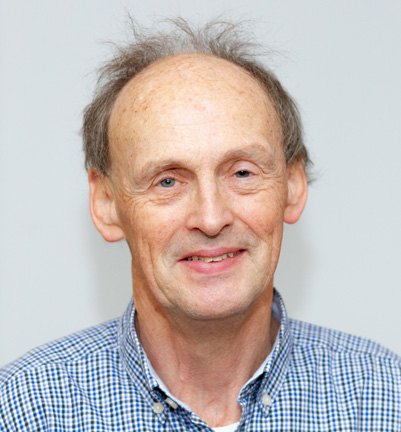 Dr Michael Ryan
Specialist Orthodontist and owner
After receiving his dental degree in Trinity College, Michael was principal and owner of a general dental practice in London. In 1992 he undertook a three-year specialty programme in orthodontics at the University of Illinois in Chicago, obtaining his Masters Degree there in 1995. Michael set up his orthodontic practice in Dundrum in 1997 which provides specialist treatment using fixed braces and Invisalign In 2008 Michael was president of the Orthodontic Society of Ireland. He has also served on the Council of the Irish Dental Association. He is a member of the Irish Academy of America Graduate Dental Specialists and a fellow of the World Federation of Orthodontists. Michael lives in Dundrum with his wife and two children.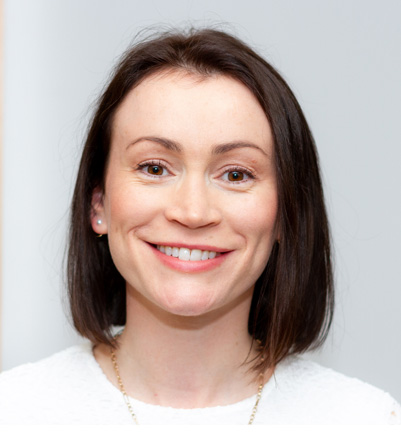 Dr Christine Smith
Specialist Orthodontist
BDS MFDS MSc MOrth RCSEd
Irish Dental Council 11209
Irish Dental Specialist Register 6DS17
Christine is a specialist orthodontist and has worked exclusively in orthodontics for the last 5 years. She completed a 3 year full-time Masters degree in Orthodontics from King's College London. She graduated in 2015 with a Masters of Science and was awarded a Membership in Orthodontics from the Royal College of Surgeons of Edinburgh in the same year.
Christine has worked in specialist practices in London and Ireland since qualifying and has now moved home permanently to work in Navan and Dundrum. She is registered as a Specialist Orthodontist with the Irish Dental Council. Christine graduated as a dentist from Cardiff University with Honours in 2007. She worked as a dentist in Wales, Australia and Dublin.
Christine was awarded a Membership in Dental Surgery at the Royal College of Surgeons of Edinburgh in 2010 in preparation for her specialisation in Orthodontics. Christine has presented at a national and international level and is an active member of the Orthodontic Society of Ireland, the British Orthodontic Association, and the American Association of Orthodontics.
Christine is a keen cyclist, tennis player and enjoys travelling and experiencing different cultures. Christine prides herself on being a good listener and has a gentle approach to all patients. Her areas of interest include facial aesthetics and growth. Christine is a firm believer in how orthodontics can improve a person's smile, self-confidence and quality of life and this is what makes her job so rewarding.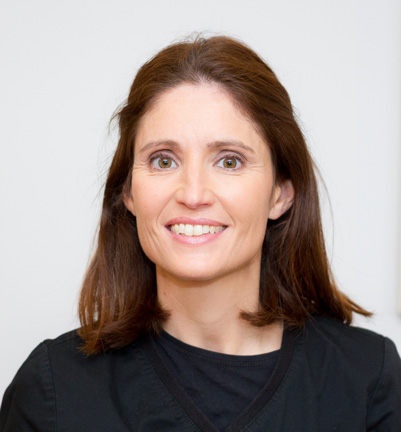 Sabrina Finlay
Senior Clinical Assistant
Sabrina joined our practice in November 2001 and is the Senior Clinical Assistant and photographer to Dr Ryan. She is specially trained in the use of our Invisalign scanner and fully manages our patients' Invisalign treatment journey.
Sabrina is exceptionally good at explaining things to patients and putting patients at ease when they are unfamiliar with orthodontic procedures, as well as explaining aftercare appliances in great detail.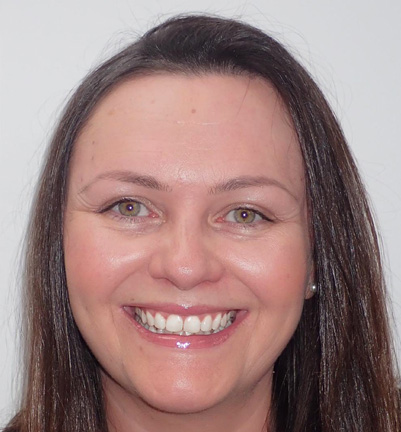 Jane Read
Senior Practice Administrator
Jane joined our team in January 2008 and is our dedicated practice administrator, providing patients with a friendly, efficient and welcoming front of desk environment. She is responsible for the smooth running of the main reception as well as managing our orthodontist's diaries and the practice accounts.
Jane has over 21 years of experience working in both general and aesthetic dental industry, in both chair side and administrative roles. She provides a high attention to detail has has excellent organisational skills.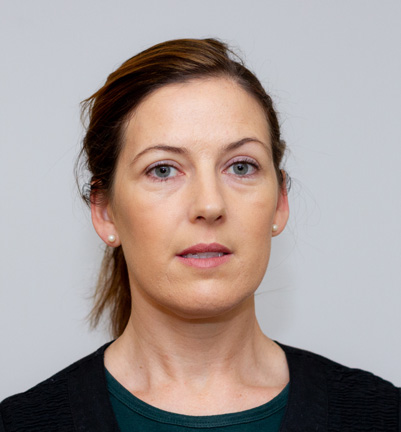 Annamarie Grehan
Hygienist
Annamarie is a hygienist here at Dundrum Orthodontics who removes braces to reveal that wonderful smile at the end and make the wait worthwhile. She also provides oral hygiene advice post debond.
Annamarie began her dental career as a qualified dental nurse in Galway. She later fulfilled her ambition to become a dental hygienist when she qualified from the Dublin Dental Hospital in 2007.